Abraham Bernstein appointed as SATW member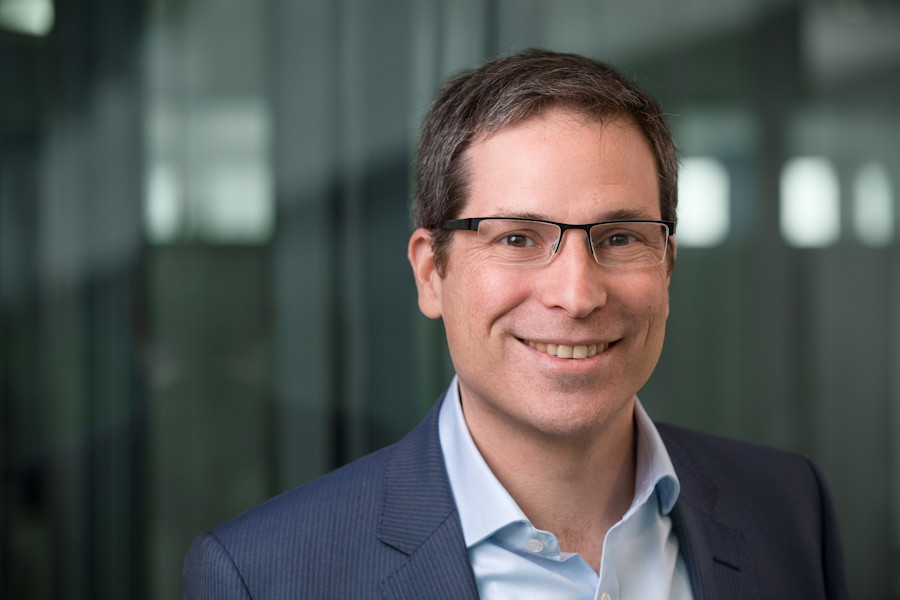 Abraham Bernstein, Professor at the Department of Informatics, has been appointed as an individual member of the Swiss Academy of Engineering Sciences (SATW).
Congratulations!
Abraham Bernstein's scientific merits lie in the field of Web Sciences. The appointment, effective January 1, 2020, recognizes his significant contributions to the interdisciplinary importance of informatics within digitalization.
The Swiss Academy of Engineering Sciences SATW is the most important network of experts for engineering sciences in Switzerland and is in contact with the highest Swiss bodies for science, politics and industry. On behalf of the federation, SATW identifies industrially relevant technological developments and informs politics and society about their importance and consequences.
SATW has around 350 individual members and 55 member organisations. Individual members are outstanding experts from the fields of education, commerce and industry and politics. They are appointed for life.
Newly elected individual members 2020