Ehrendoktortitel für Prof. Kathleen M. Carley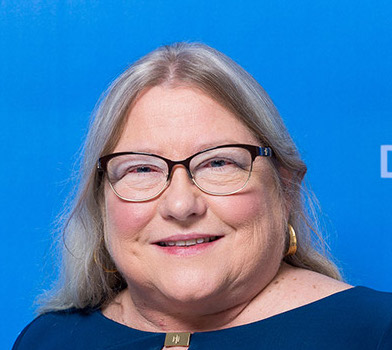 Die Wirtschaftswissenschaftliche Fakultät der Universität Zürich hat den Ehrendoktortitel an Kathleeen M. Carley von der Carnegie Mellon University verliehen.
Herzliche Gratulation!
Kathleen M. Carley ist Direktorin des «Center for Computational Analysis of Social and Organizational Systems» an der Carnegie Mellon University.
Ihre interdisziplinäre Forschung kombiniert Soziologie, Informatik und Organisationspsychologie. Durch neue Verfahren hat sie die Entwicklung von Data Science und Computational Social Science mitgeprägt und wichtige Impulse geliefert für die Untersuchung von digitalisierten Gesellschaften.