Informatics and Sustainability Research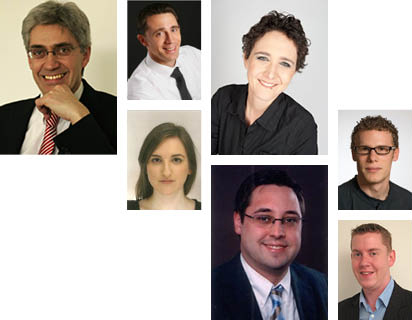 The Informatics and Sustainability Research (ISR) Group headed by Lorenz Hilty is a leading research team in ICT for Sustainability (ICT4S). ICT4S is an emerging interdisciplinary research field that creates the knowledge needed to develop applications of Information and Communication Technology (ICT) in support of sustainable development.
How can society use the transformational power of ICT to shift from unsustainable towards sustainable patterns of production and consumption?
Our publications provide an up-to-date overview of our research. The recommendations to stakeholders endorsed by the participants of the first ICT4S conference suggest lines of action for politics, industry and consumers.
Join the ICT4S community by subscribing to the ICT4S mailing list.