Informatics and Sustainability Research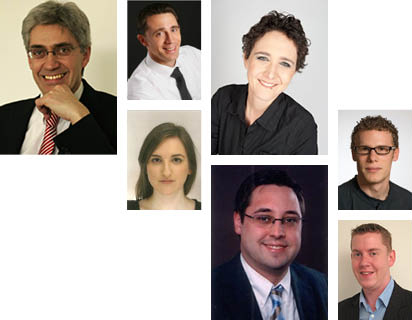 Welcome to the Informatics and Sustainability (ISR) Group!
We are a cross-institutional team of researchers and PhD students from the University of Zurich, Empa and WSL headed by Prof. Lorenz M. Hilty.
The goal of our research is to assess and unleash the potential of Information and Communication Technology (ICT) to support sustainable development. Our research methods include agent-based modeling and simulation of socio-technical systems, system dynamics modeling, Bayesian approaches to material flow modeling, product life-cycle inventory modeling and impact assessment, and sustainable interaction design. Consult this introduction for a description of the field, including our definition os sustainable development. 
Our research field is connected to the ICT4S (ICT for Sustainability) conference series. Join the ICT4S community by subscribing to the ICT4S mailing list.