Informatics and Sustainability Research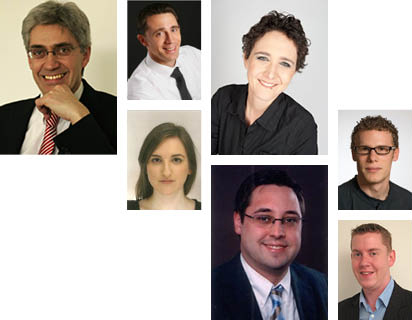 The Informatics and Sustainability Research (ISR) Group shared by IFI and Empa develops and applies informatics methods to contribute to sustainability. We provide economic and political decision-makers with data, information, and models supporting long-term thinking and action.
We are convinced that the discipline of informatics can contribute to structural change towards sustainable production and consumption patterns: better quality of life for everyone while using less materials and energy.

Our research covers information systems for issues of sustainability, methods of interdisciplinary modelling and simulation, decision-support systems and systems supporting collective intelligence, the study of resource efficiency potentials of "Green IT" and smart infrastructures, and technology assessment for information and communication technologies.
These research areas enrich our teaching portfolio with cutting-edge ideas. Students of informatics at UZH will find courses covering sustainability-related topics and will have the opportunity to contribute to ISR's research with a Bachelor's or Master's thesis.