Horizonte: Gleiche Information, andere Schlussfolgerung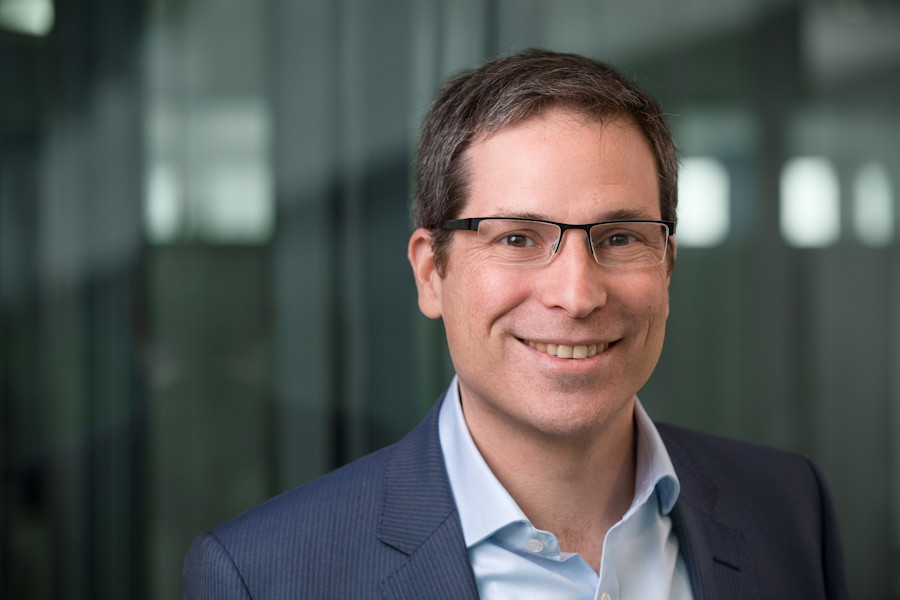 Haben Status, Geschlecht oder Hautfarbe einen Einfluss auf Redezeit und Teilnahme?
Analysen können sich manchmal widersprechen, auch wenn sie die genau gleichen Daten auswerten. Dies haben Abraham Bernstein, Informatikprofessor der Universität Zürich, und andere Forschende aus Sozialwissenschaften, Computerwissenschaften und Statistik in ihrer Studie «Same data, different conclusions: Radical dispersion in empirical results when independent analysts operationalize and test the same hypothesis» untersucht.